SNC GROUP
MISSION STATEMENT


It's our Mission Statement to be a Gas Engineer Company with a passion for excellence. We nurture and develop excellence in our people so we can provide to our customers premium quality services.
By joining the SNC Group Team you should expect guidance and support to develop your strategy for successful workmanship.
That being said, feel free to contact us, and let us prove to you that you can get premium-quality services, that will respond to your needs.
Recommended by Clients, that is why we always let our work do the talking.
Want to be valued by Employees remember that if you don't do something with love, then don't do it.
We Care
Respect
Personality
Working Together
Innovation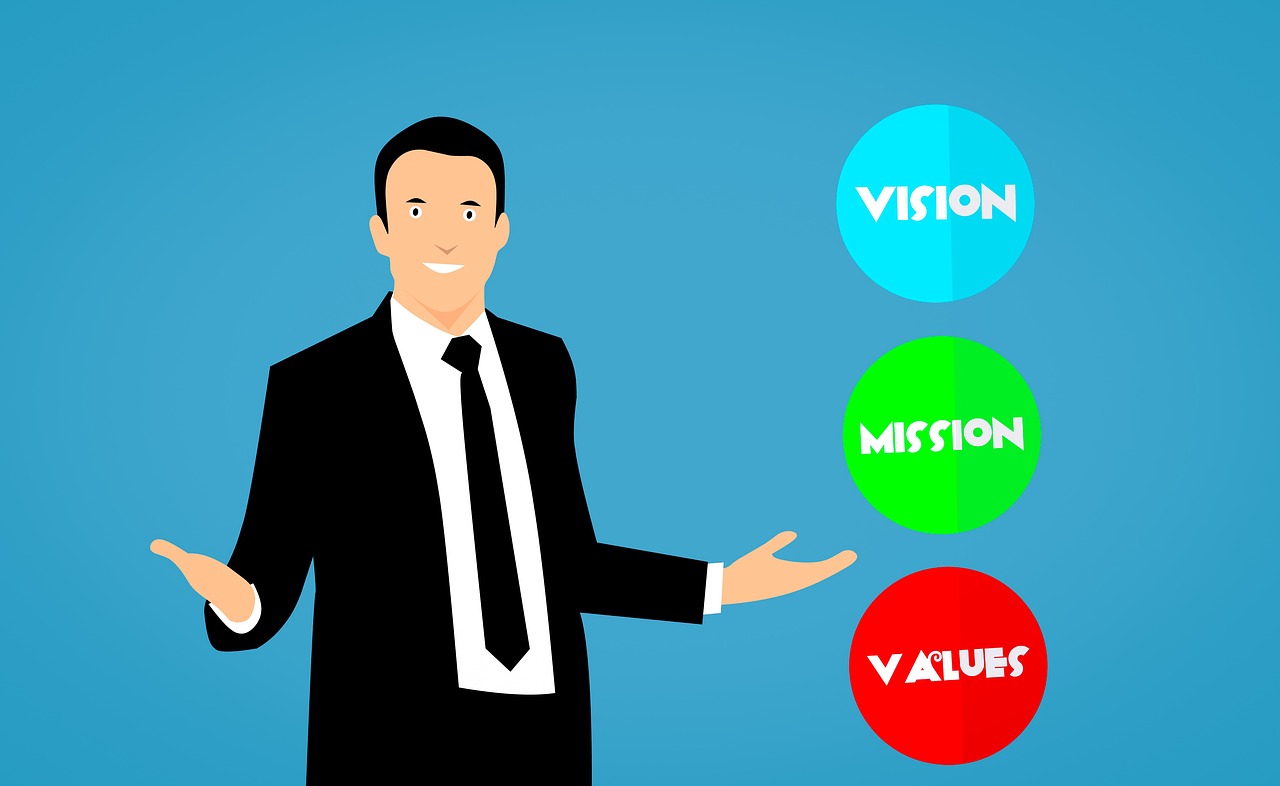 Do you want to know more about us, about our Mission Statement?
Feel free to surf the site. Learn about what is a boiler, how to maintain it to keep its life and also what are our recommendations for you. More about this on the Boiler Service page.
You can also learn more about the Boiler Repair, that we can provide you.
We are present on Social Media. Follow Us!