Wanna make energy-saving improvements to your home and find the best way to pay for it?
The Green Deal can help you find the best deal. Contact us!
The improvements that could save you the most energy depend on your home, but typical examples include… [read more]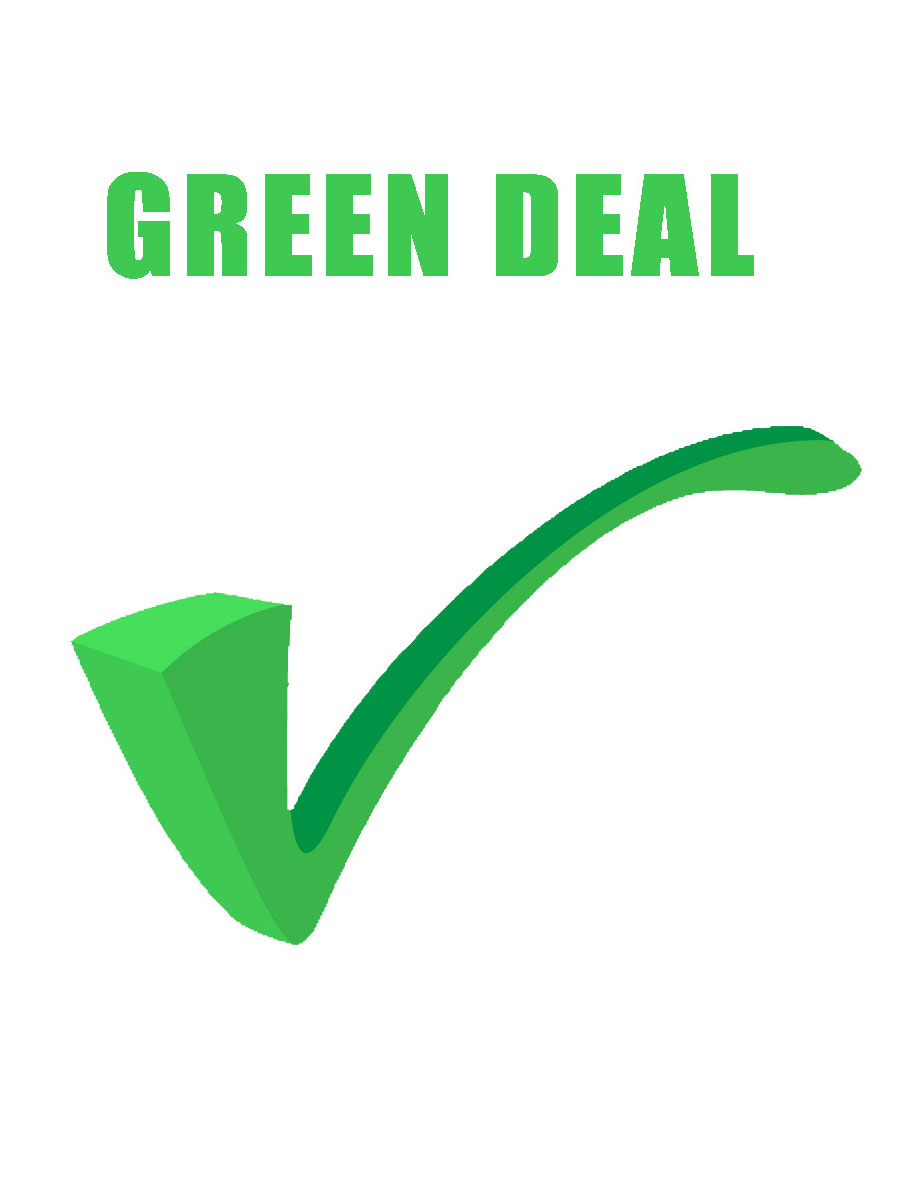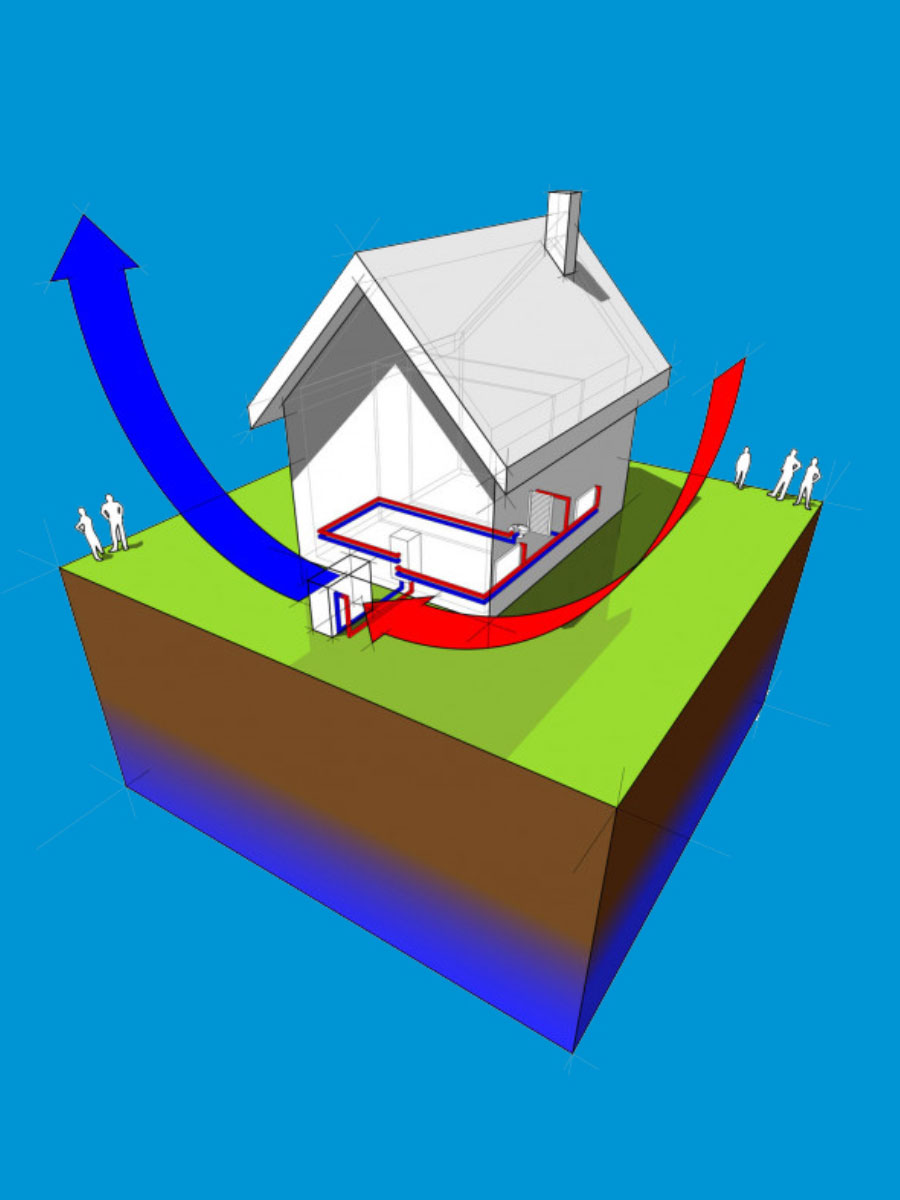 Transferring heat absorbed from the outside air to an indoor space via the wet central heating systems is the way that an Air source heat pump works. As a result, will heat the radiators and provide domestic hot water.
Heat pumps work similarly to a refrigerator. Because they absorb heat and transfer it to another area… [read more]
Only qualified gas engineers are allowed to work with gas installations. That is why you shouldn't tamper with any installation if you are not qualified!
The most important, always ask our qualified and experienced gas engineers assistance if you think your or  your property is in danger… [read more]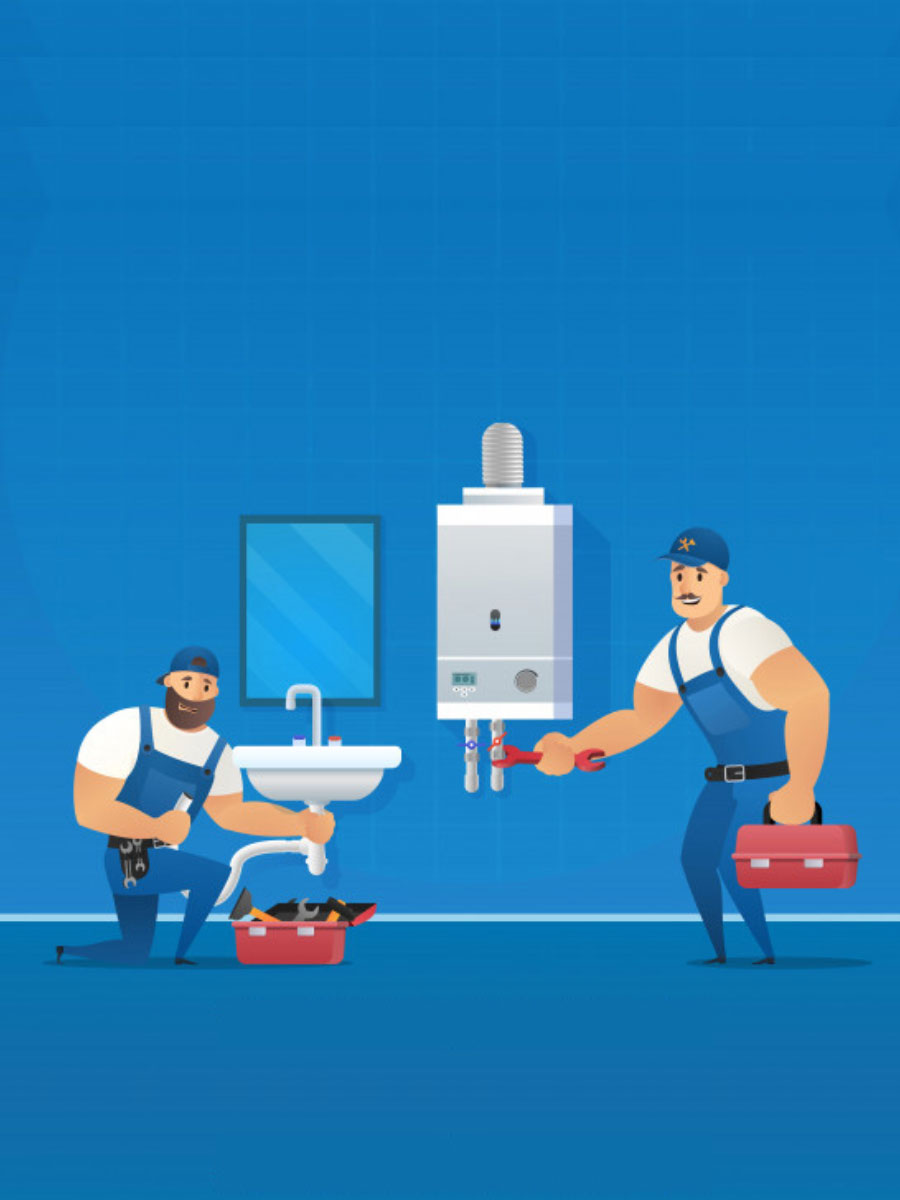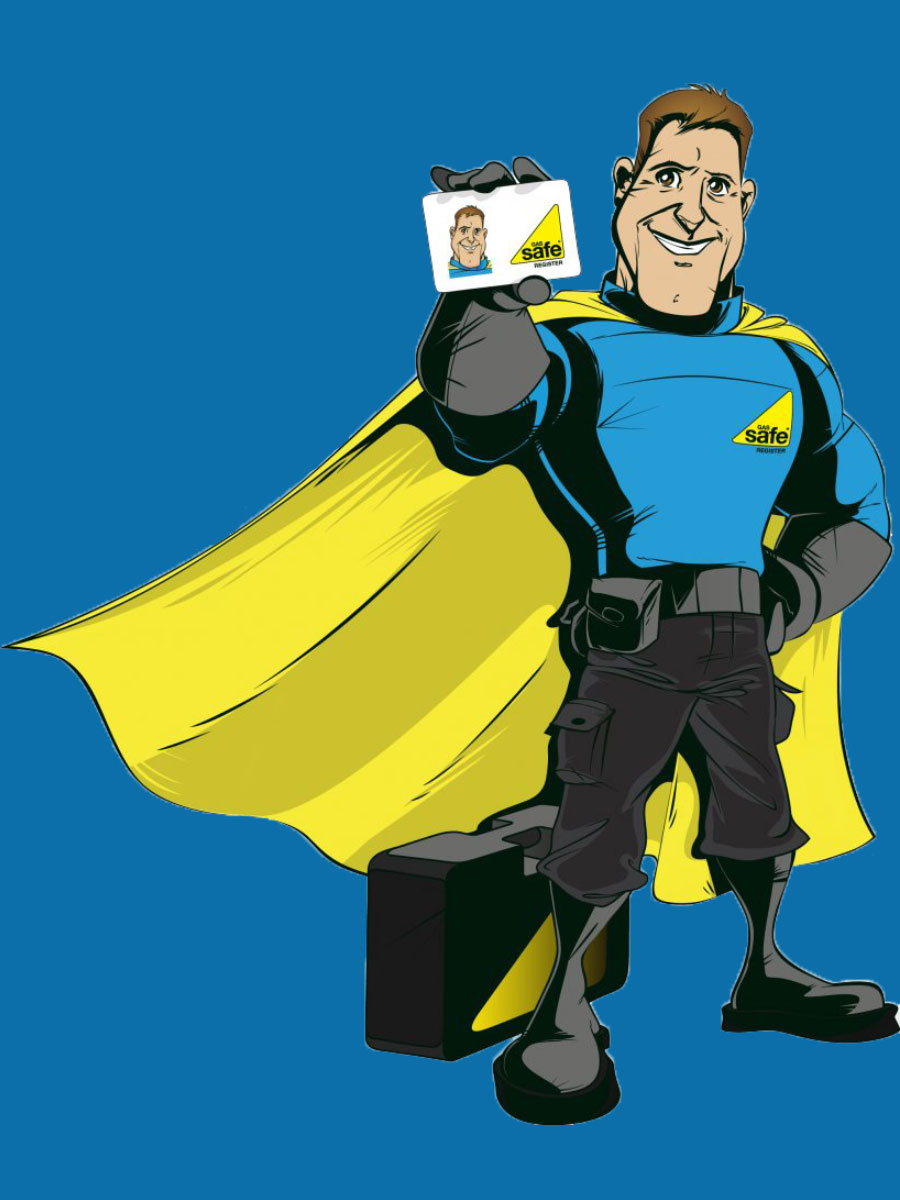 Gas Safe Register is the official list of businesses that are legally permitted to carry out gas work.
As a result, every registered business employs an engineer(s), who is issued with a Gas Safe ID card.
Please be advised that not all engineers are qualified to do all types of gas work so remember to check their ID card before any work is carried out… [read more]
Do you have a boiler that needs repairs? SNC Group has qualified gas engineers that can repair any type of boiler.
A broken boiler can cause serious disruption to anyone's life. SNC GROUP will respond as soon as possible if you need help with a boiler.
Multiple types of boilers, different ways of maintaining them… [read more]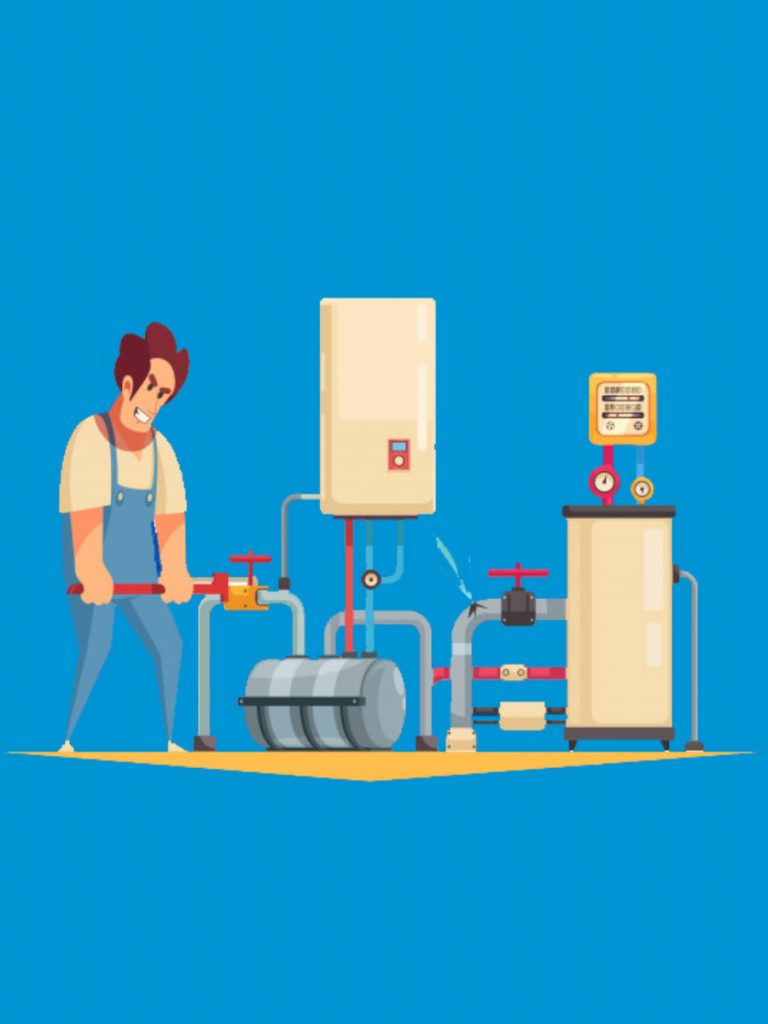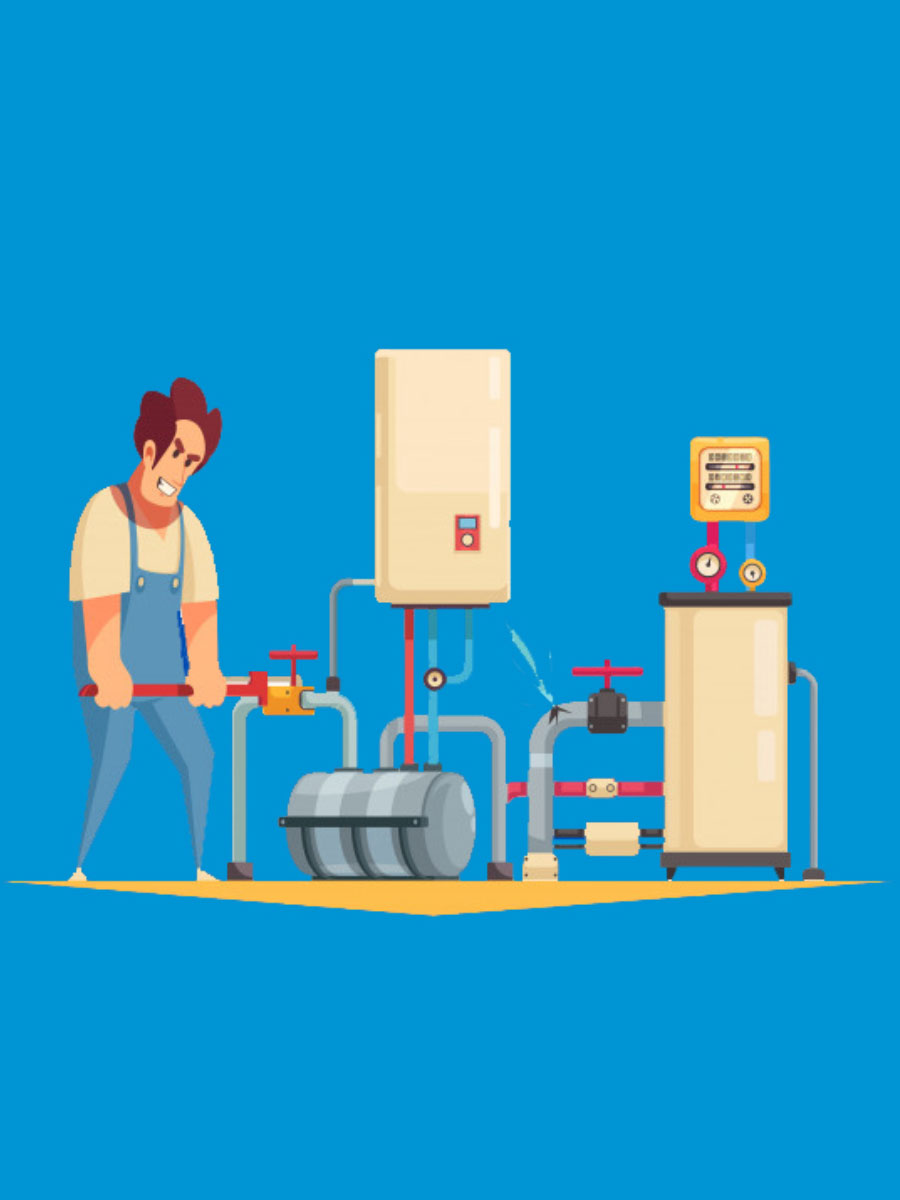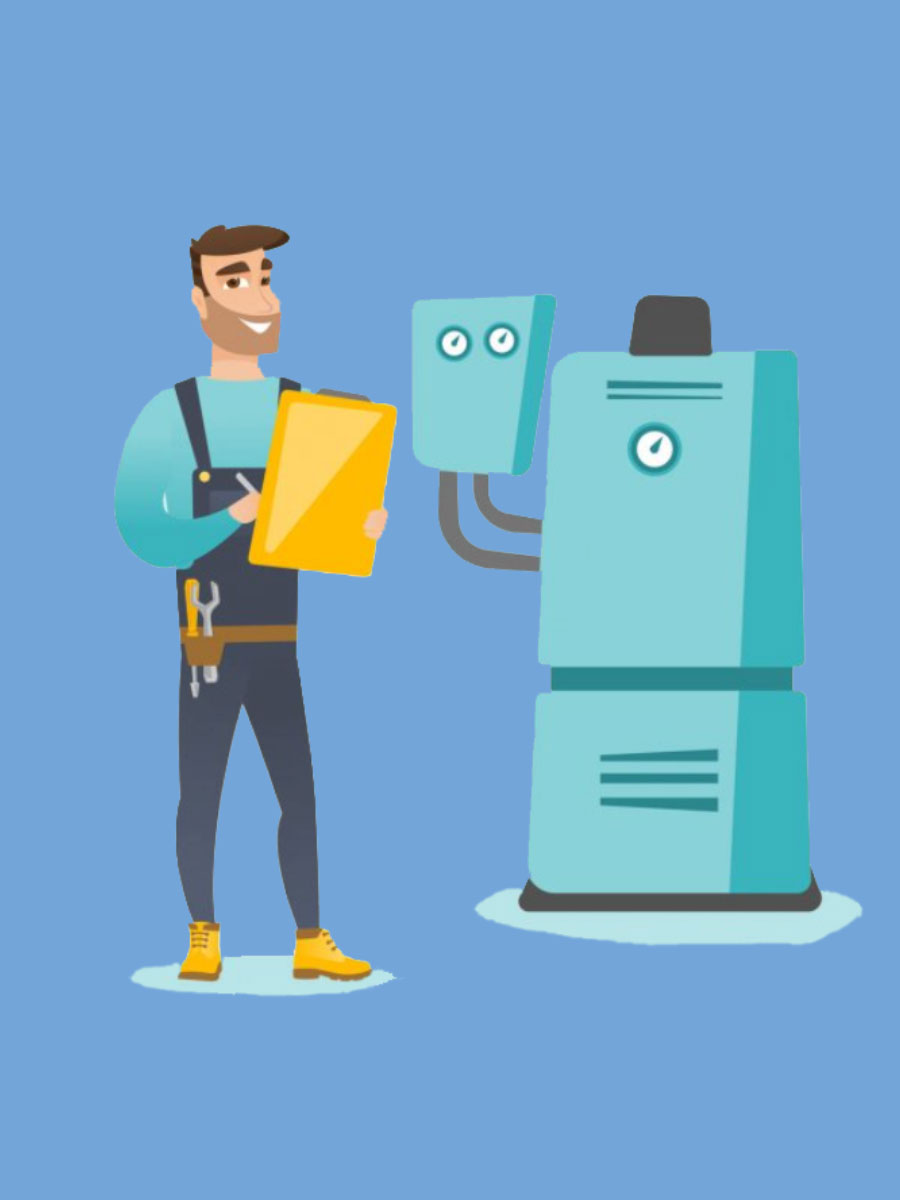 Did you know that a boiler is an appliance constructed of multiple mechanical and electrical parts? So like any other machinery, it needs to be serviced to preserve its lifespan… [read more]
SNC Group works together with various manufacturers. Therefore, we can install any type of boiler.
To save costs in the long term, we recommend that you choose a type of boiler with a longer warranty.
If you are looking for a boiler that runs on natural gas or LPG, you have come to the right place.
We can install any type of boiler you want because we work with all registered UK manufacturers… [read more]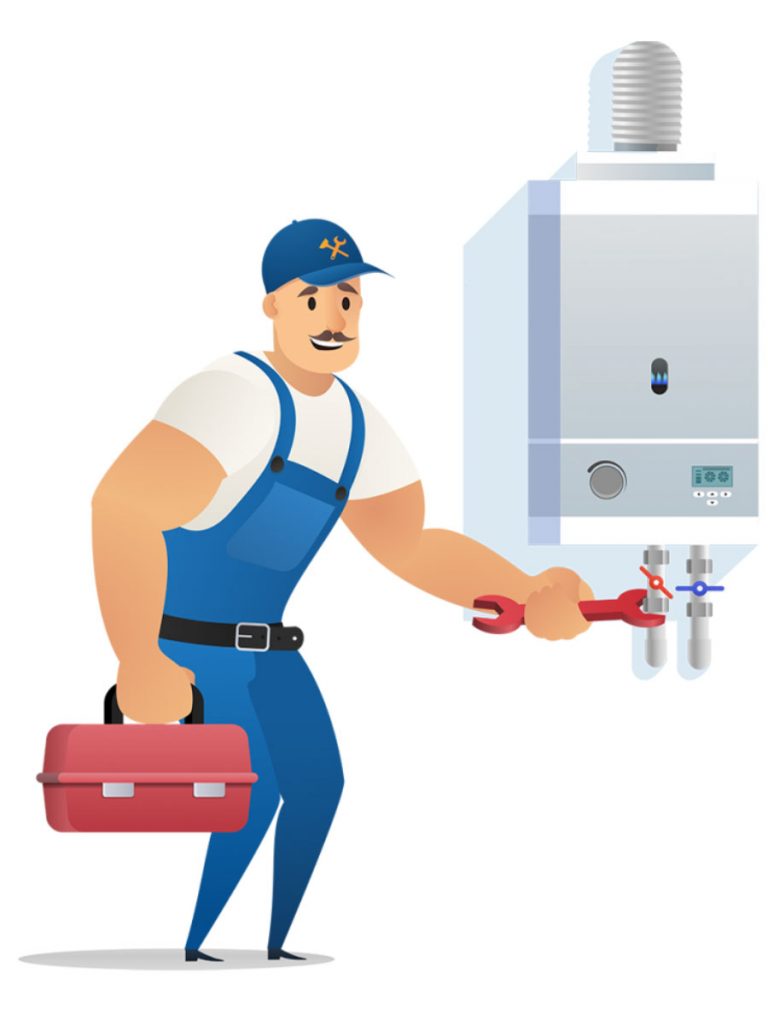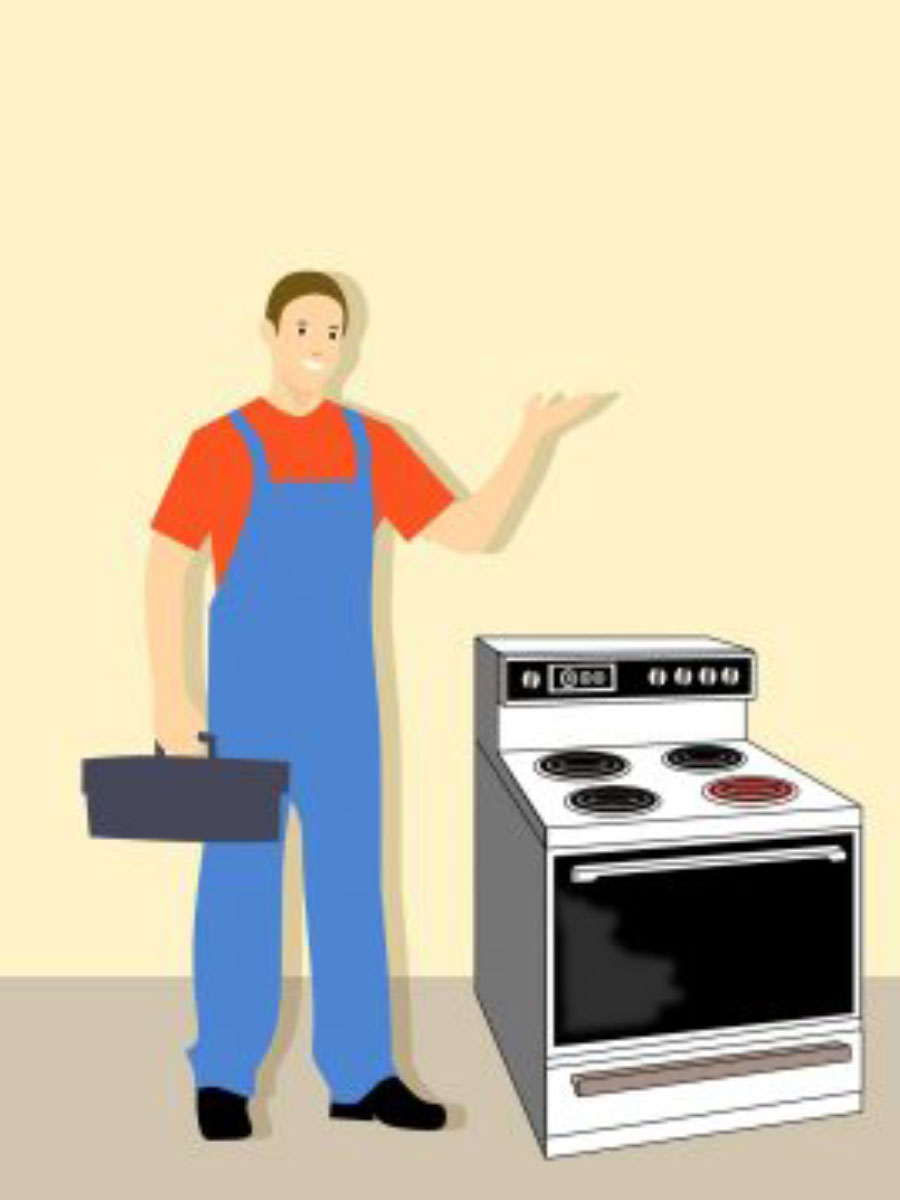 For installing a gas cooker, you need specific regulations that apply to ensure safe and correct use and maintenance.
These gas cooker regulations have been put in place and must be followed by law… [read more]
To ensure that the appliance operates safely and that the connection to the gas supply has remained secure, gas cooker maintenance should be carried out annually.
In conclusion, an unmaintained gas range is usually less effective and can lead to unwanted breakdowns and expensive repairs… [read more]