Your boiler is a device that consists of several mechanical and electrical parts, so you will always need a Boiler Service Provider.
Maintain it to keep its life, exactly like you do with any other machine.
Each manufacturer has its own recommendation on how its boiler should be maintained.
So, for a proper maintenance, make sure you have the boiler manual in hand.
Each manufacturer has its own preference on how their appliance should be maintained.
A gas engineer is qualified and trained to work on any boiler, as the working principles are the same.
SNC Group recommends that you service your boiler every year.
A better solution for you is to have an annual maintenance contract.
As a result, you can receive our help faster, in case something is happening to your appliance.
In order to provide you with a customized solution and quote, the SNC GROUP's specialists must visit your property first.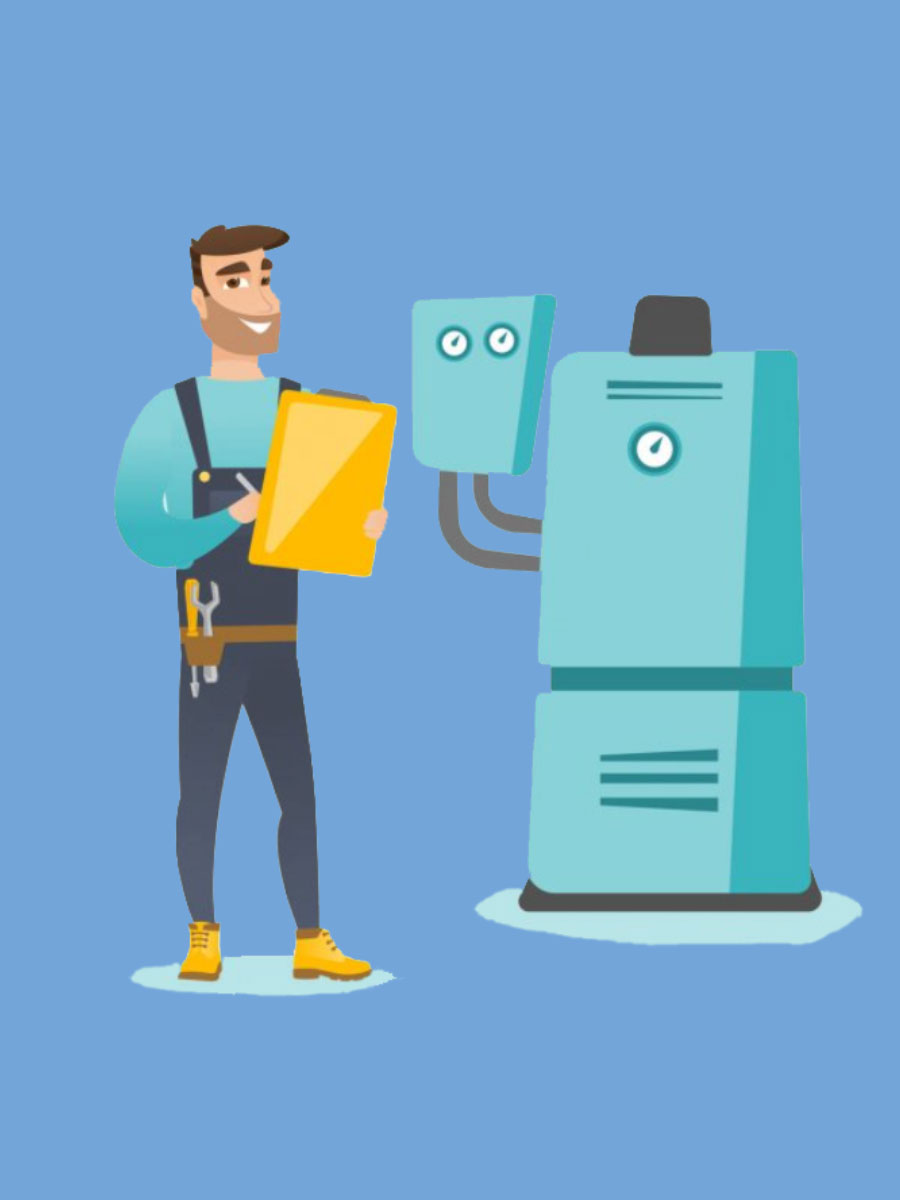 Do you want to know more about us, about our Mission Statement?
Feel free to surf the site. Learn about what is a boiler, how to maintain it to keep its life and also what are our recommendations for you. More about this on the Boiler Service page.
You can also learn more about the Boiler Repair, that we can provide you.
We are present on Social Media. Follow Us!