For the safe and proper use and maintenance of a Gas Cooker Installation, there are certain regulations that apply.
These gas cooker regulations have been put in place and must be followed by law.
Any gas cookers installation should be completed by a Gas Safe registered engineer who is competent and qualified.
Completing gas cooker installation without Gas Safe Registration represents illegal work and will not comply with gas stove regulations.
The regulations for a free-standing gas cooker with a raised grill require a minimum clearance of 610 mm above the grill.
A minimum clearance of 20 mm is required on each side of the appliance.
Once the installation of the gas cooker is complete, the technician will ensure that the appropriate space is available.
If you have any questions about your appliance, you should always consult the manufacturer's installation instructions.
For cookers, a minimum clearance of 750mm is required above a gas cooker from an extractor hood.
The distance can be reduced to 727 mm above a gas cooker, provided that the extractor hood is cleaned regularly to avoid fire hazards.
This should be checked by an engineer when carrying out a gas cooker installation.
All wall units located on either side of the hood must be at least 366mm high.
A minimum clearance of 300mm is required on both sides of the cooker when installed next to combustible material.
Make sure there is adequate space for the dimensions of the new gas cooker, oven, hood and cooker before installation.
As a result, your installation respects the regulations.
A Flame Supervision Device must be installed in certain buildings due to the new gas regulations.
The Flame Supervision Device is a safety device and is part of the gas burner system.
This device detects when the flame has gone out and cuts off the gas supply.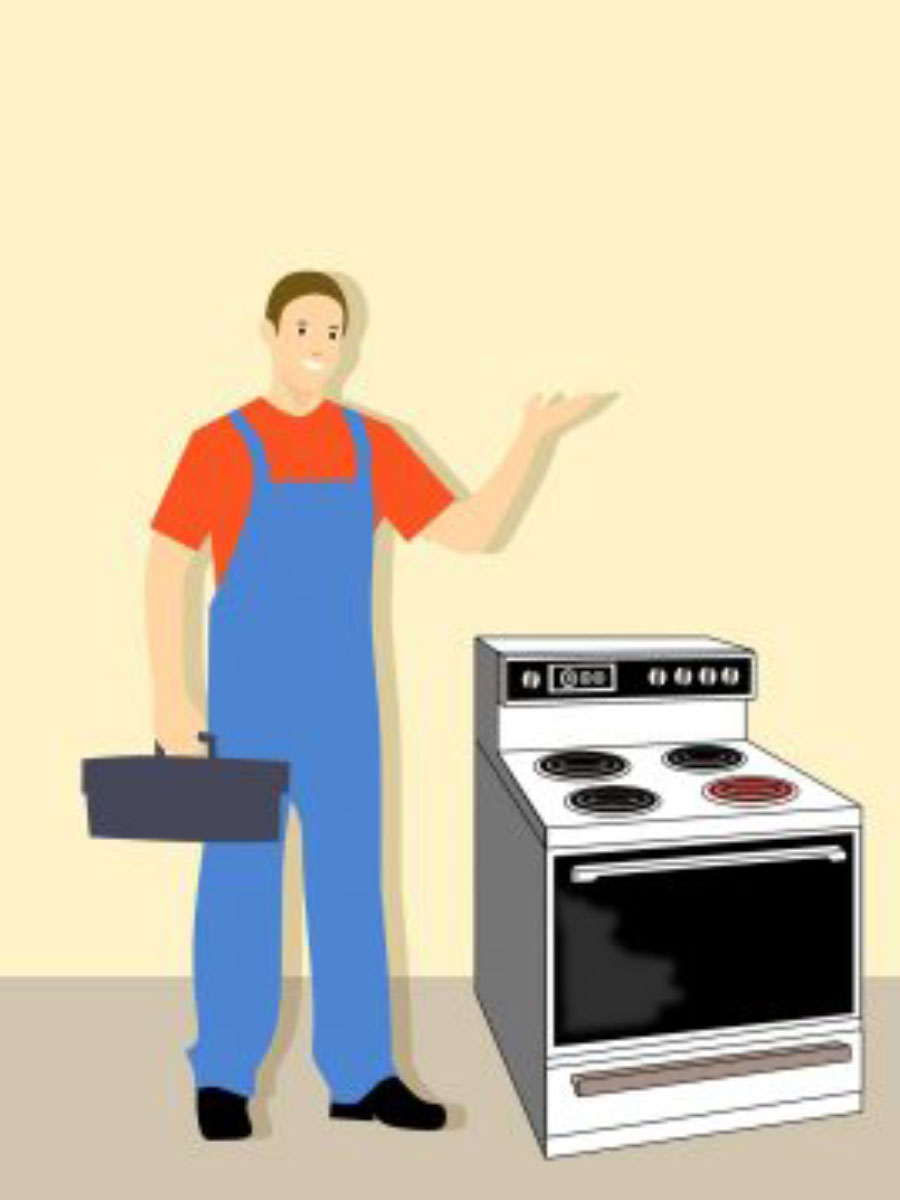 Do you want to know more about us, about our Mission Statement?
Feel free to surf the site. Learn about what is a boiler, how to maintain it to keep its life and also what are our recommendations for you. More about this on the Boiler Service page or the Boiler Install page.
You can also learn more about the Boiler Repair, that we can provide you.
We are present on Social Media. Follow Us!