The Green Deal helps you make energy-saving improvements to your home and to find the best way to pay for them.
The improvements that could save you the most energy depend on your home, but typical examples include:
insulation, such as a solid wall, cavity wall or loft insulation
heating
draught-proofing
double glazing
renewable energy generation, such as solar panels or heat pumps
If you need help paying for your home improvements
You may be able to get a loan through the Green Deal, but you'll have to pay this back.
You may also be able to get a grant to help make your home more energy-efficient – check if you're eligible for the Green Homes Grant.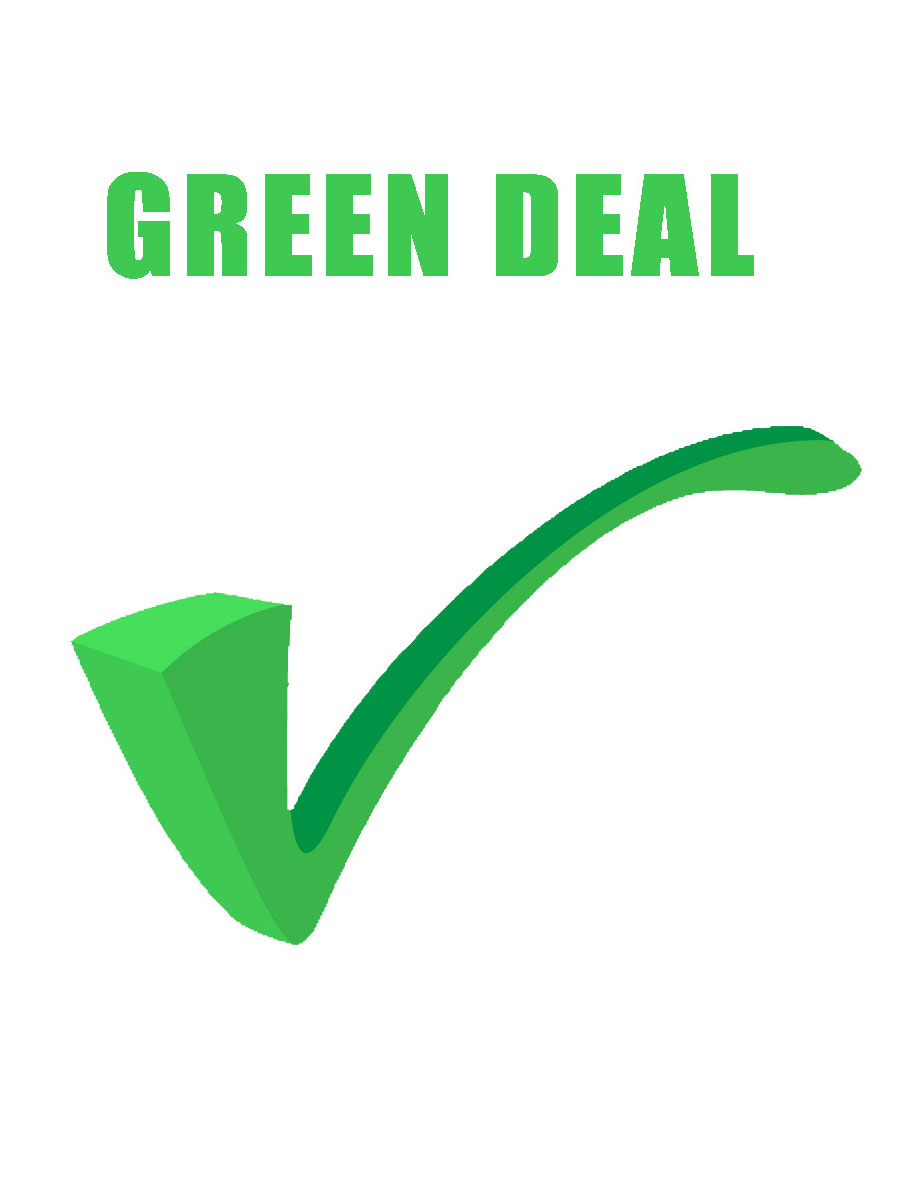 Do you want to know more about us, about our Mission Statement?
Feel free to surf the site. Learn about what is a boiler, how to maintain it to keep its life and also what are our recommendations for you. More about this on the Boiler Service page or the Boiler Install page.
You can also learn more about the Boiler Repair, that we can provide you.
We are present on Social Media. Follow Us!