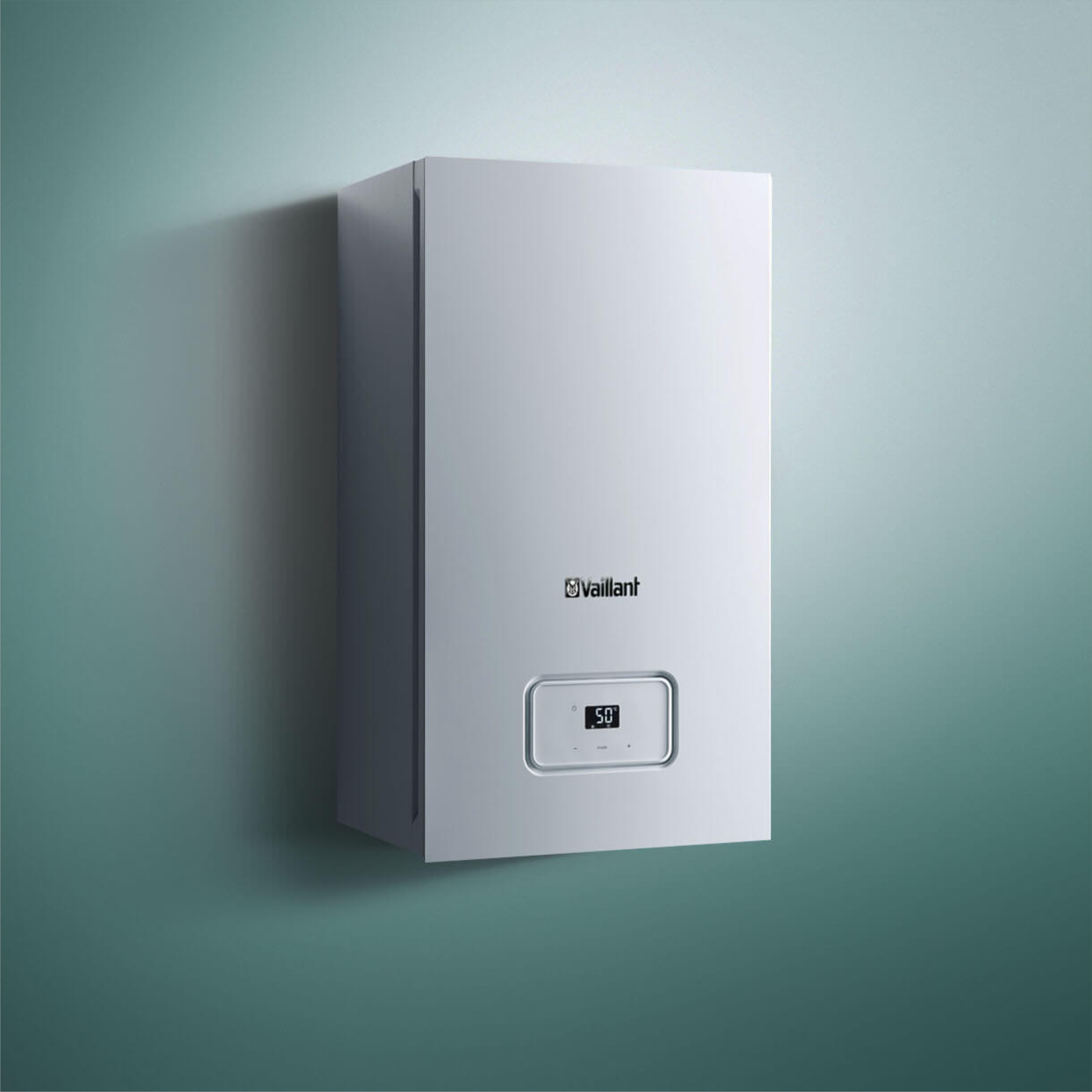 Do you want to know more about us, about our Mission Statement?
Feel free to surf the site. Learn about what is a boiler, how to maintain it to keep its life and also what are our recommendations for you. More about this on the Boiler Service page or the Boiler Install page.
You can also learn more about the Boiler Repair, that we can provide you.
We are present on Social Media. Follow Us!
Vaillant Boilers from Vaillant UK, part of the global heating and hot water group Vaillant Group.
The Vaillant Group has national sales companies in more than 20 countries and exports to more than 60 countries.
An international family business that has been providing customers with energy-saving and easy-to-use heating, cooling and hot water solutions for more than 141 years. We can underline some aspects.
First, in its core business, heating technology, the company is the second-largest European manufacturer in this sector. 
Secondly, Vaillant Group is also active in the markets for ventilation and air-conditioning technology.
Because of that, Vaillant Group develops and manufactures its products and services at various locations.
The United Kingdom, Germany, France, Spain, Italy, Slovakia, Turkey and also China.
It is increasingly focusing on products and systems that use renewable energies.
Because the demand for these products is increasing throughout Europe,  the Group's focus in this area is on heat pumps.
These heat pumps use heat from the ground or ambient air as well as solar thermal systems.
The development of hybrid systems that combine renewable energies with heating appliances to create highly efficient and intelligent systems is also an important focus for the company.
As one of the world's leading manufacturers of environmentally friendly heating and air-conditioning technology, sustainability plays an essential role in the activities of the Vaillant Group.
The living environment and the global climate are inextricably linked, and modern heating technology can now make an important contribution to achieving climate protection targets.
In the UK alone, replacing an old heating system with a new high-efficiency boiler can save more than 30 per cent of energy per year and reduce CO2 emissions by a corresponding 30 per cent.
Sustainable heating is of central importance for the Vaillant Group.