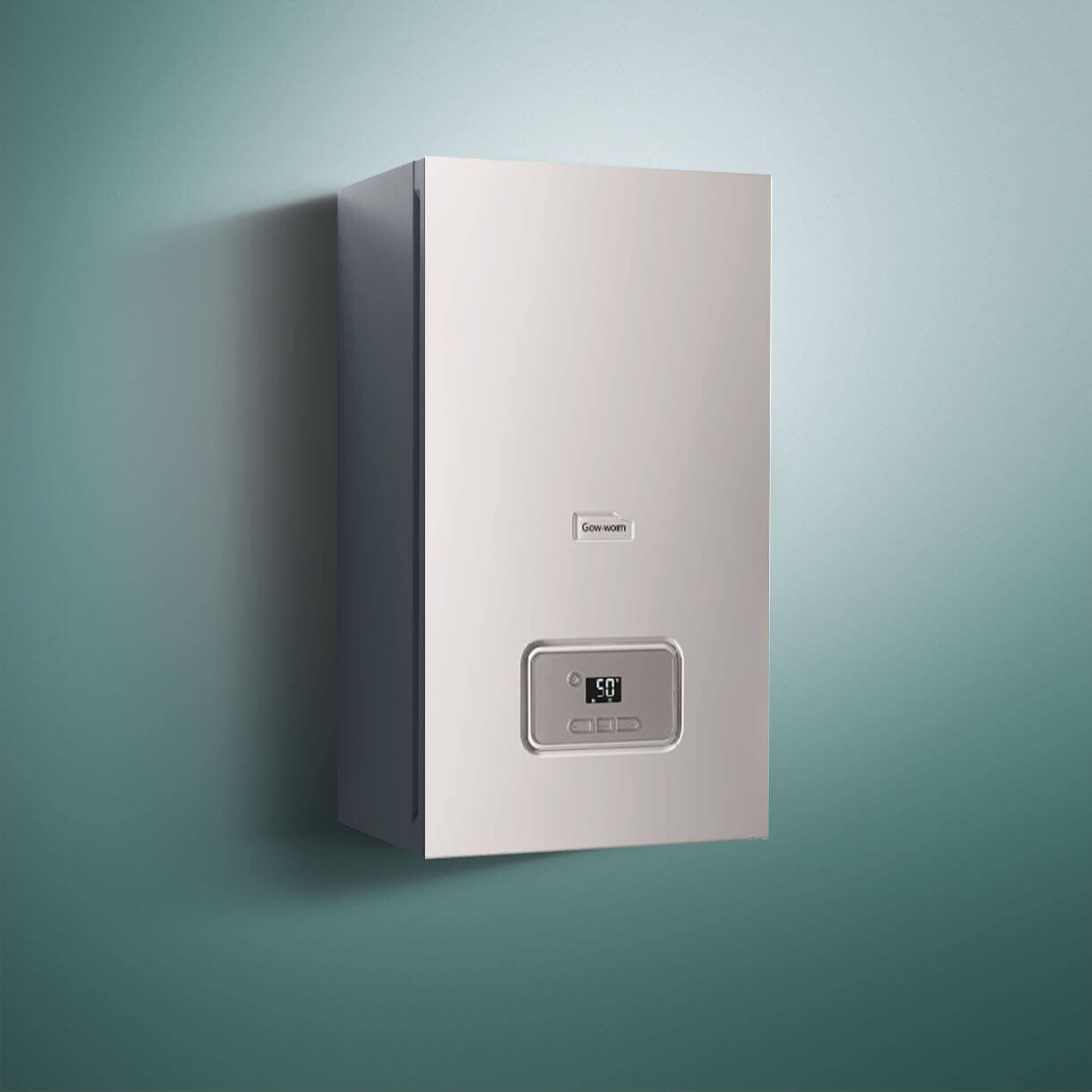 Do you want to know more about us, about our Mission Statement?
Feel free to surf the site. Learn about what is a boiler, how to maintain it to keep its life and also what are our recommendations for you. More about this on the Boiler Service page or the Boiler Install page.
You can also learn more about the Boiler Repair, that we can provide you.
We are present on Social Media. Follow Us!
Glow Worm, your reliable manufacturer of heating and energy products for over 80 years.
UK's pioneer for heating solutions.
Read on to find out more about all of our ground-breaking products and services.
History
UK's energy industry began in early 1934, with Glowworm as its pioneer.
Derwent Foundry in Derbyshire. was the start point for boiler production.
For 80 years, our entire drive has been to provide you, our customers, with reliable and highly efficient products.
It is this drive that has taken us right to the top as one of the leading heating manufacturers in the UK.
Products
To provide you with exceptional and long-lasting energy solutions is our mission.
In our state of the art manufacturing facilities in Belper, Derbyshire is the place where we manufacture all our boilers.
Our revered product range includes domestic gas boilers such as combi, system and heats only options.
The Vaillant Group
In 2001, Glow-worm was acquired by the Vaillant Group, Europe's second-largest heating company.
Vaillant employs over 12,000 people across Europe and China.
It provides innovative heating, ventilation and air conditioning technologies to hundreds and thousands of homes around the world.