SNC GROUP – Service and Boiler repair!
A normal boiler repair – transformed into a new boiler installation by SNC GROUP.
We were asked to find out what had happened to the boiler of one of our customers.
SNC Group Engineers arrived at the property to find a 28-year-old Potterton boiler.
We found that the boiler needed to be replaced, but something didn't feel right, so we opened the boiler and took a look down the chimney flue.
After some investigations, we found that the seal and the flue connection were burnt. After a brief conversation with the customer, we realized that they have been having this problem for a while as carbon monoxide was leaking into the room and have been poisoned with CO- they felt dizzy and tired all the time.
They thought it was covid related – after a PCR test, they found it was not Covid causing the dizziness and fatigue, but carbon monoxide poisoning.
The external flue termination was right next to the window. As a result, the carbon monoxide was coming in through the damaged flue in the boiler and from the outside as the termination was right next to the kitchen window.
The decision.
Our client decided to have a new boiler installed as they didn't want to take any more risks with this boiler. At the client's request we have fitted a new Ideal Boiler with a 10-year guarantee.
Nothing is ever easy! We also had to adjust our installation as there was a metal lintel above the window blocking our exit.
We used a high-level connection for this boiler to avoid future poisoning.
As long as there is a will, there is a way.
SNC Group likes to think that they saved someone's life! Finding this major problem and putting in a new boiler will keep this family safe. Always check for SNC GROUP – Service and Boiler repair services.
"SNC GROUP – READING's Local Gas Engineer team of specialists. Service and Boiler repair. Landlord Certificate. Premium Quality Services."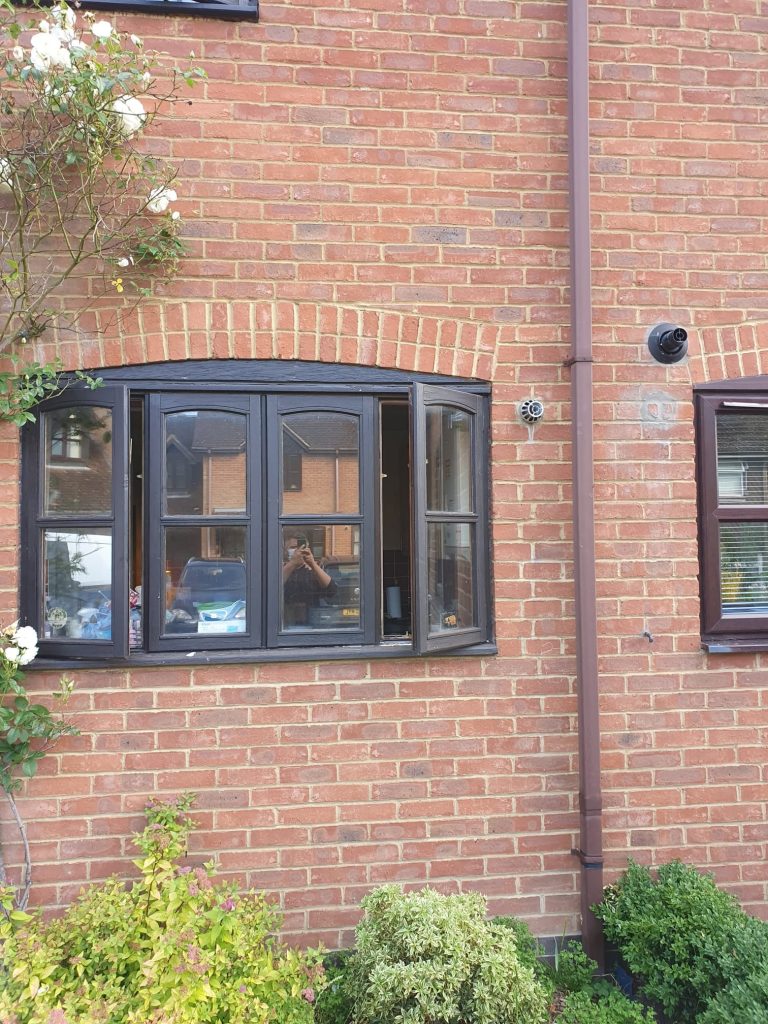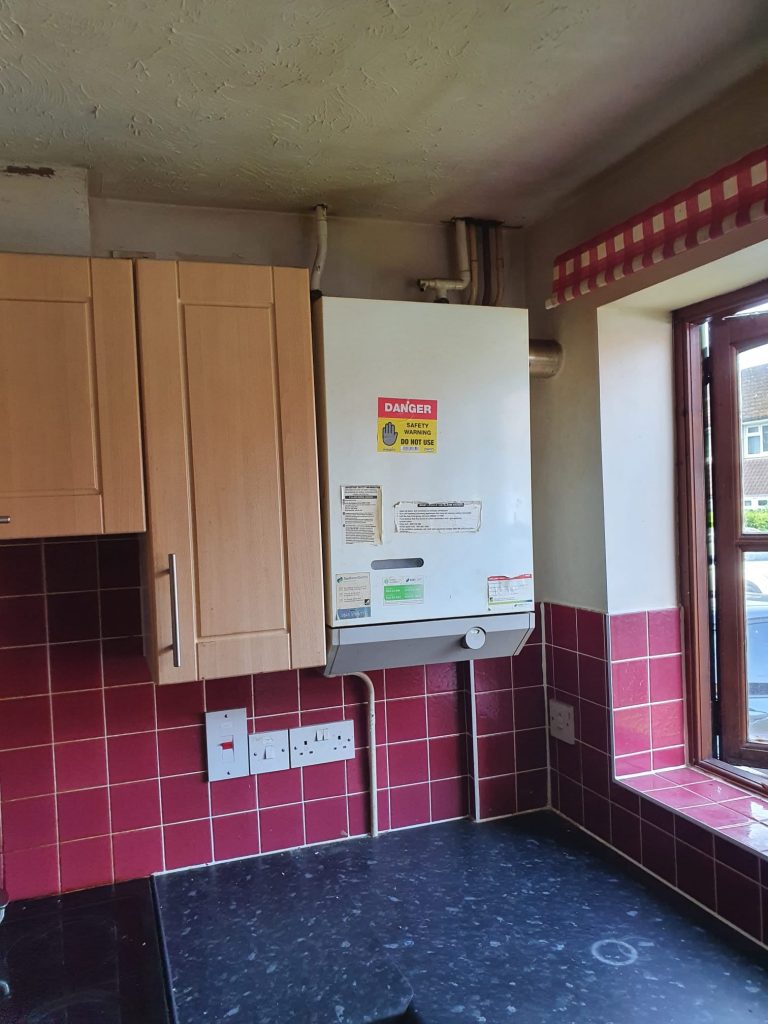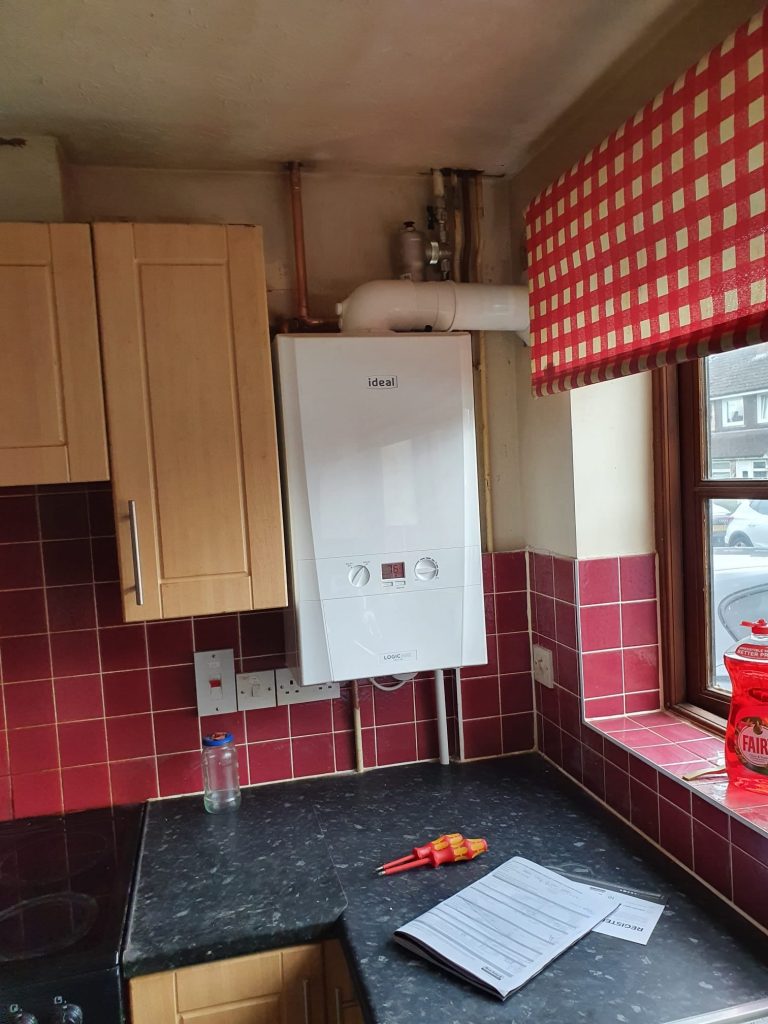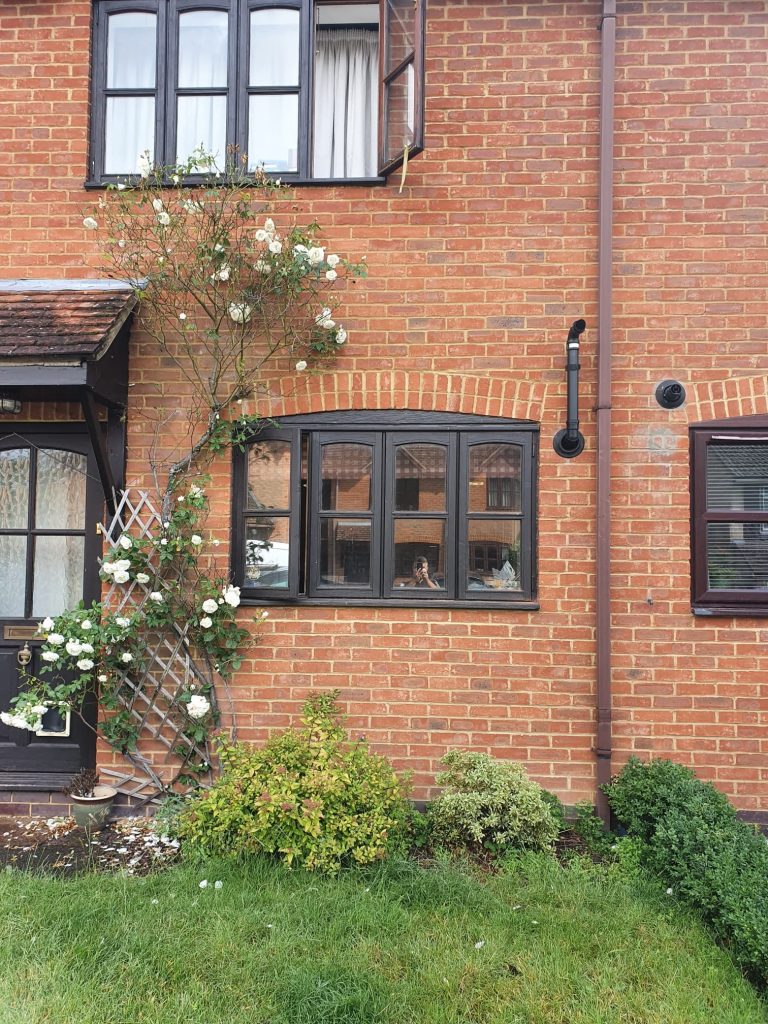 Follow US! on Social Media to stay Updated with our Projects.